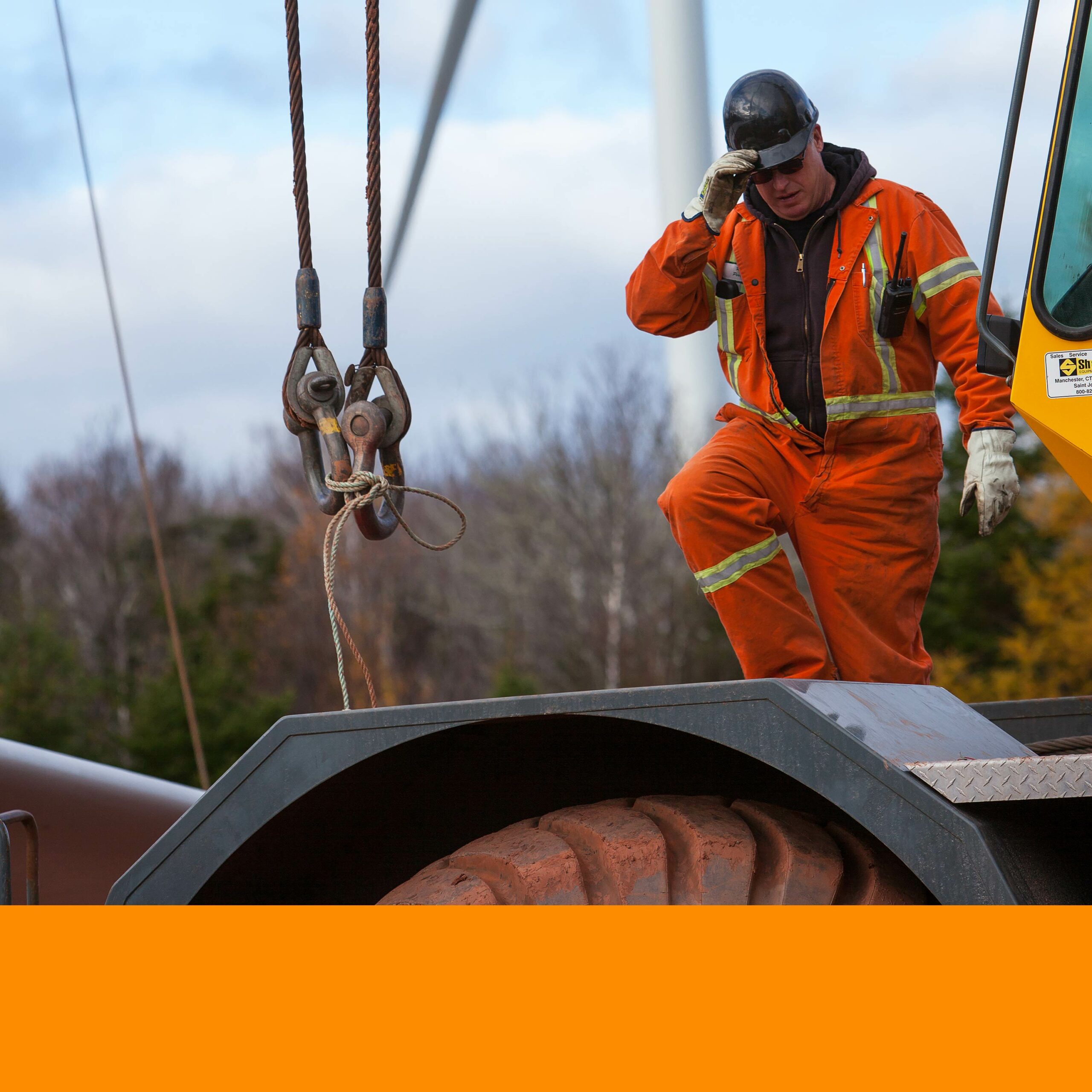 Cordelio manages an operating portfolio of over 1,200 MW of renewable power assets across Canada and the USA.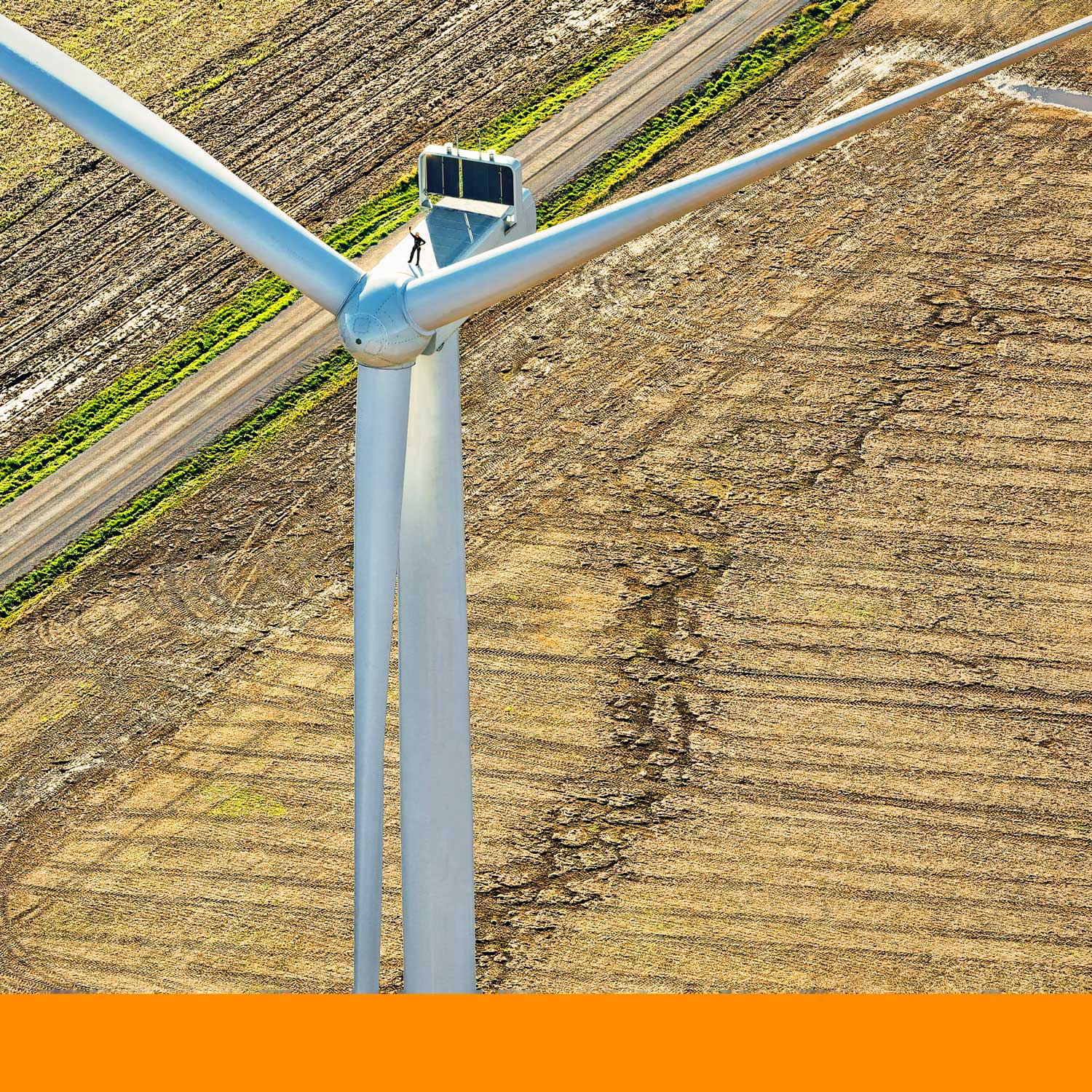 In early 2020, Cordelio expanded its management team and mission…
to commence a growth and development effort in select power markets in the USA and Canada. The Cordelio team brings decades of development and operating experience and has successfully developed and completed several hundred megawatts of operating renewable power facilities. Cordelio is 100% owned by the Canada Pension Plan Investment Board and is fully committed to its mission of becoming a leading North American developer, owner and operator of renewable power facilities across North America.
Cordelio has offices in Toronto, Vancouver, Chicago, PORTLAND, and New York City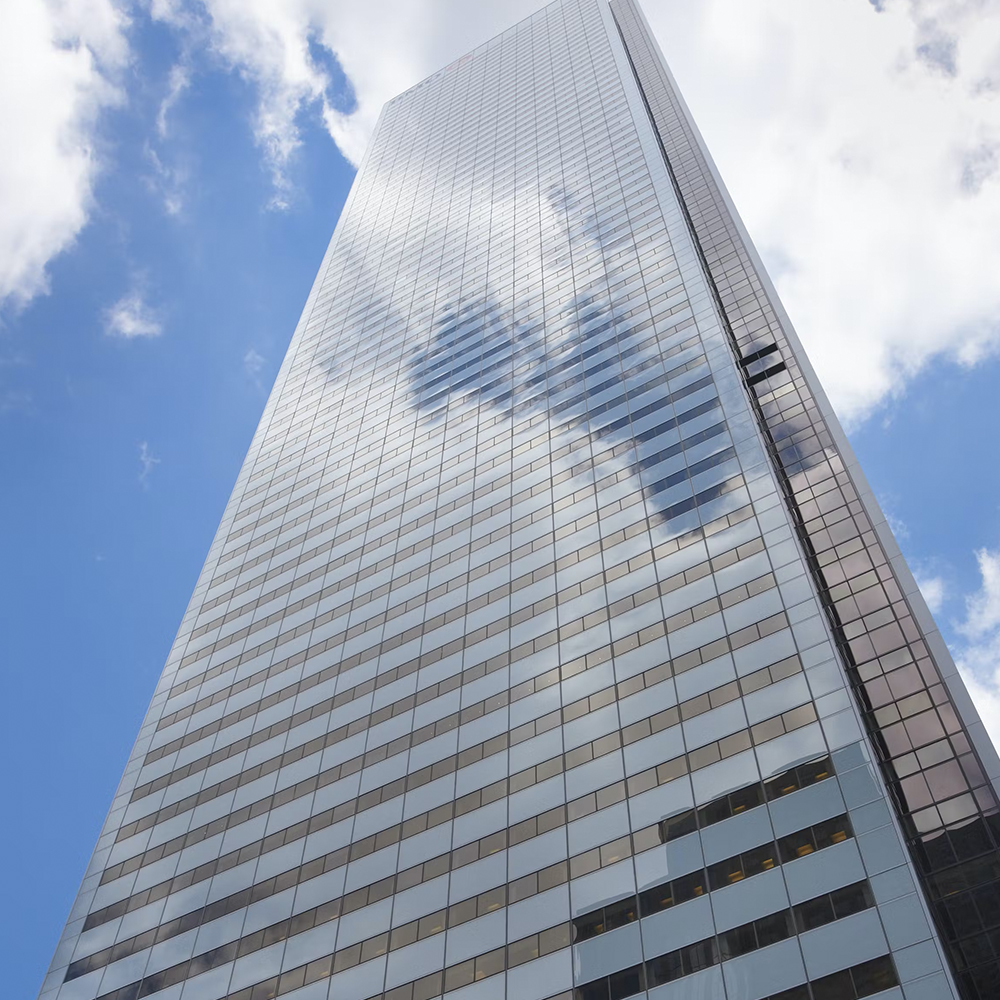 Toronto
First Canadian Place
100 King Street West
Suite 7000
Toronto, ON M5X 1A9 Canada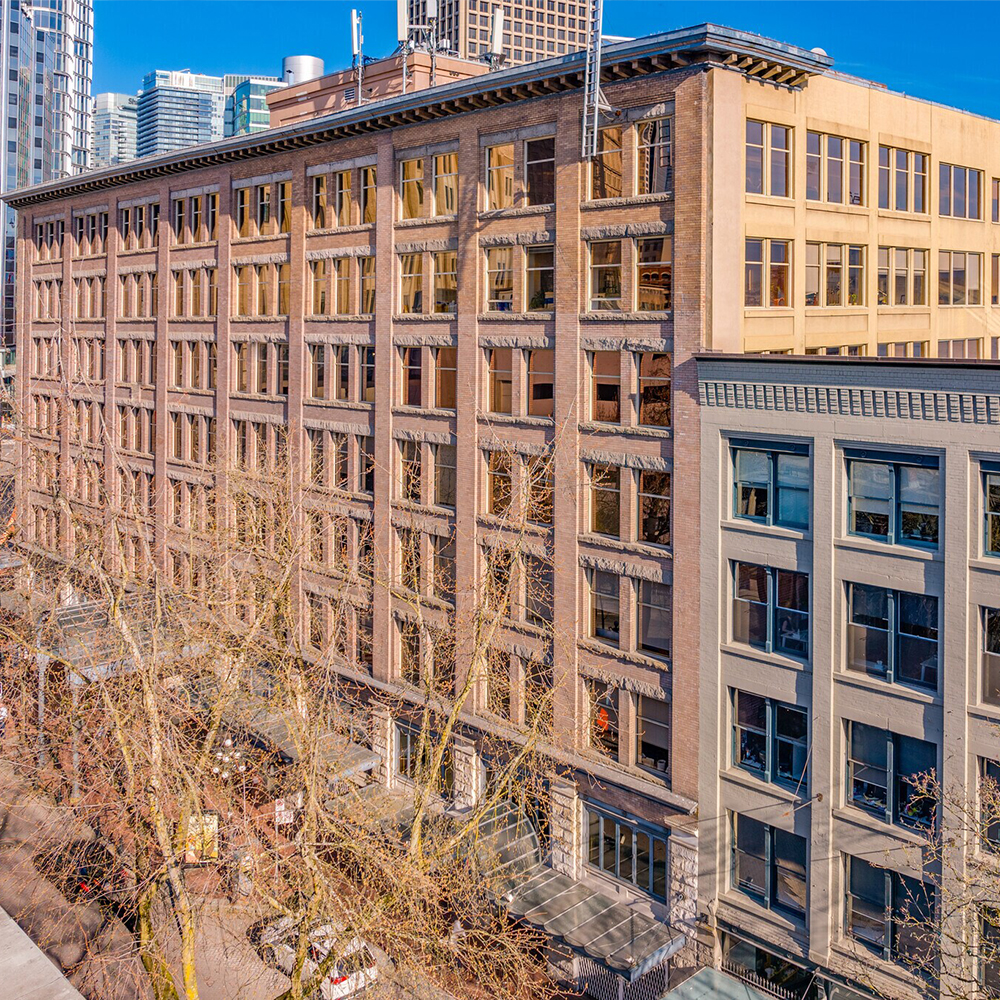 Vancouver
375 Water Street
Suite 350
Vancouver, BC V6B 5C6
Canada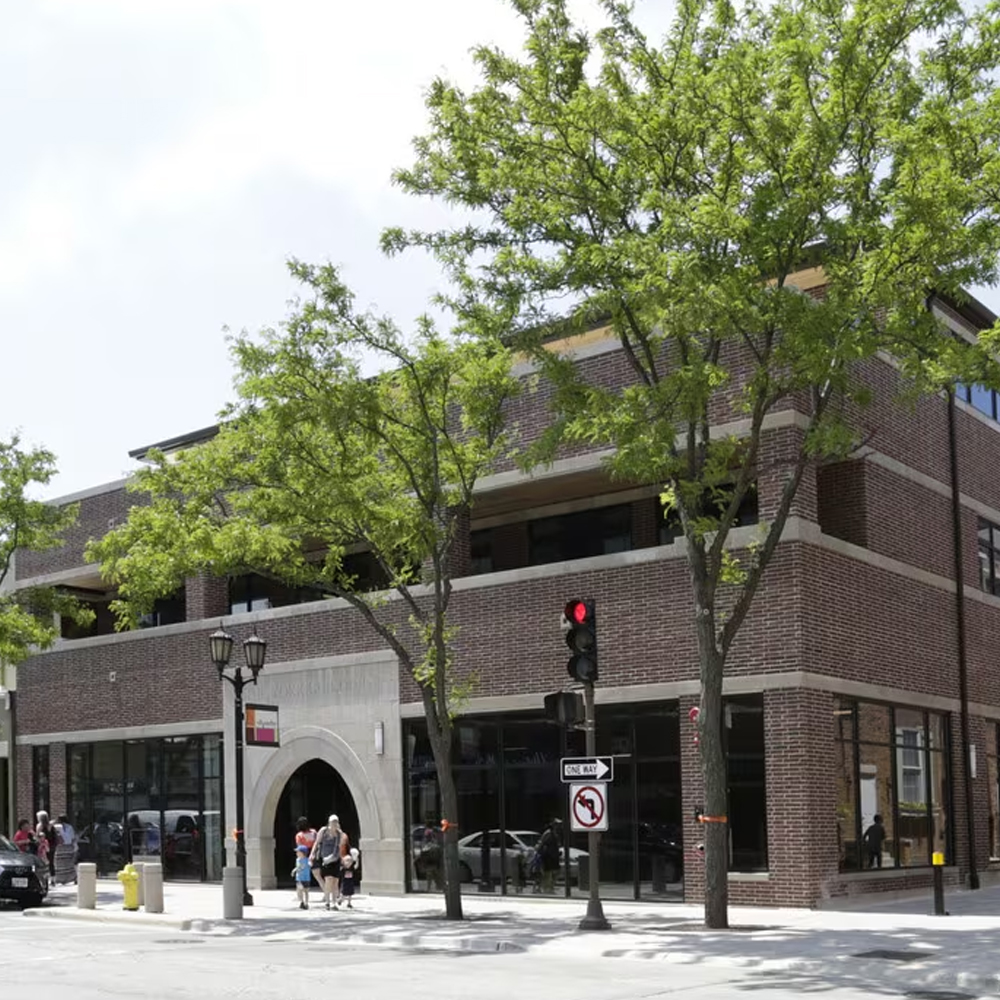 Chicago
132 North York Street
Suite 3L
Elmhurst, IL 60126
USA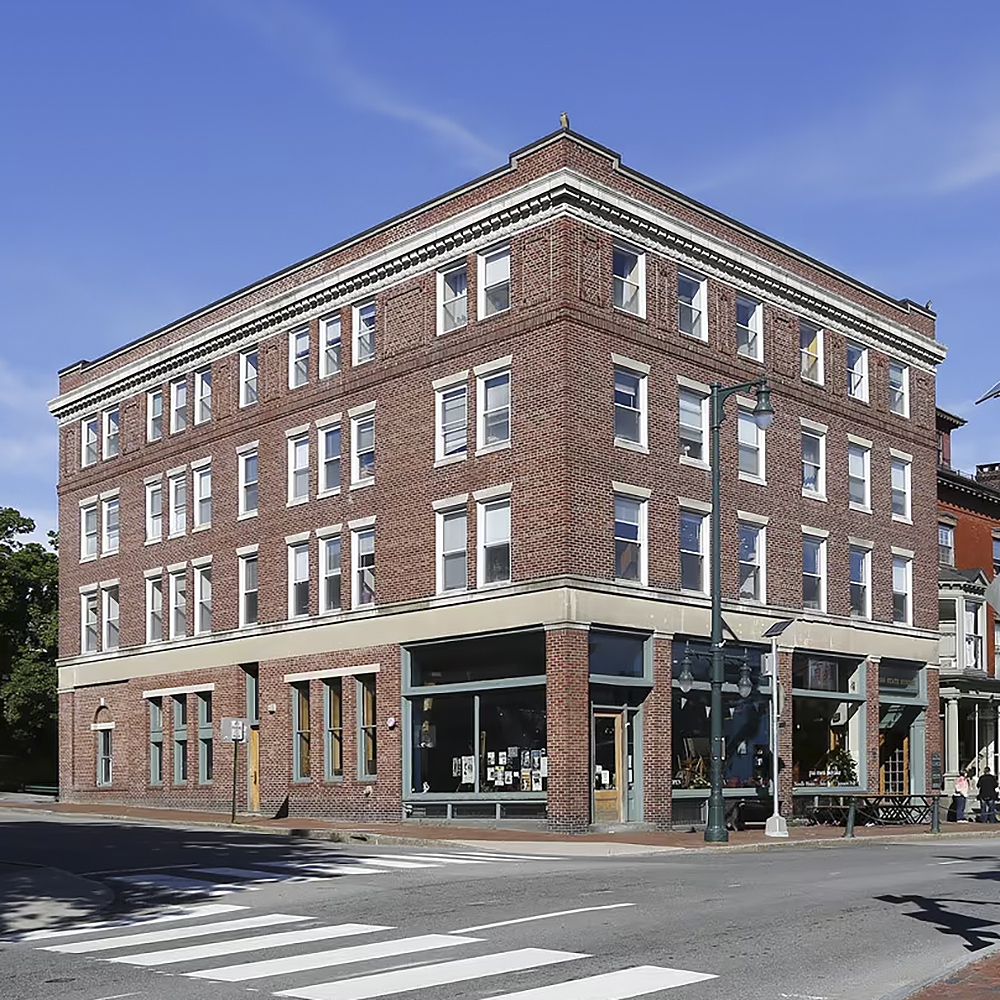 PORTLAND
188 State Street
Suite 406
Portland, ME 04101
USA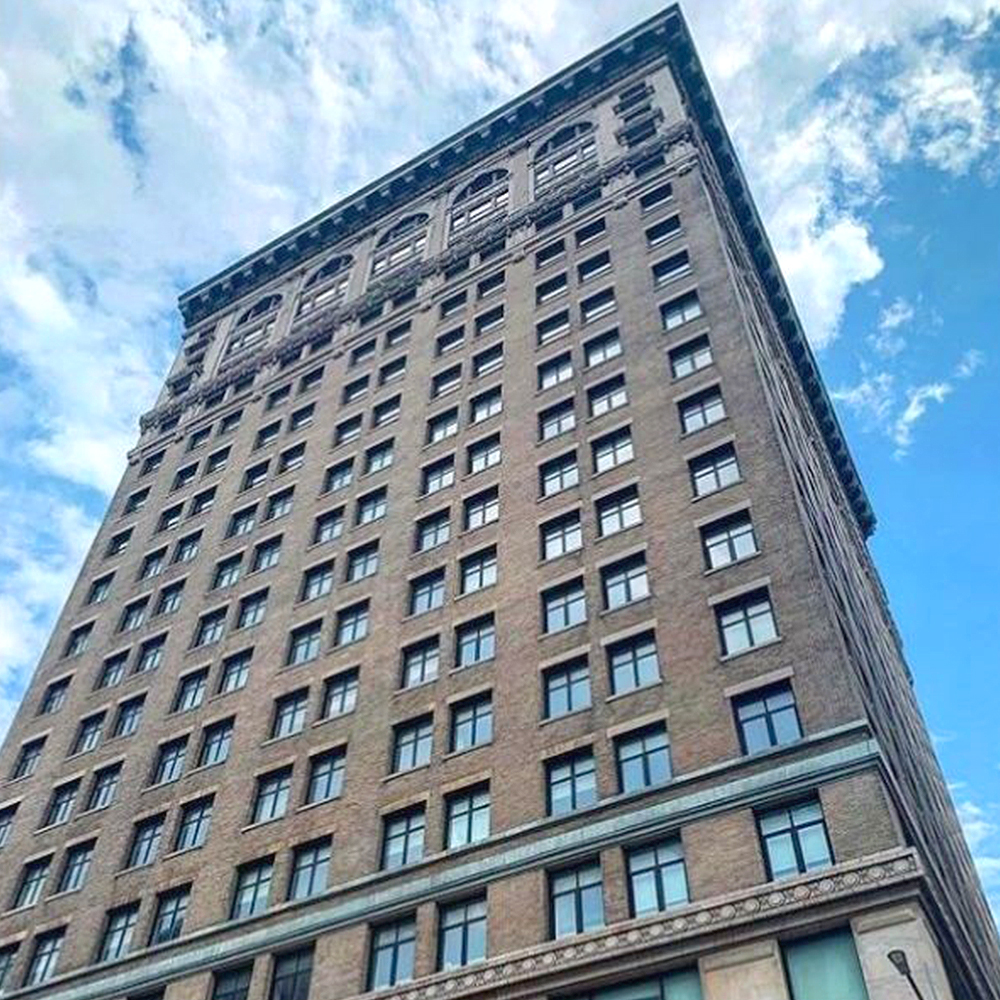 New York CITY
55 Fifth Avenue
Suite 1805
New York, NY 10003
USA